We serve the Central Whidbey Island communities of Coupeville and Greenbank, those living within the Coupeville School District.
Distribution Information
We distribute food on the 2nd and 4th Wednesdays of most months from 2:00 p.m. - 5:00 p.m. For detailed calendar go to the Distribution page.
We are located at 203 North Main Street; we share our building with the Boys and Girls Club.
We also distribute at the Greenbank Progressive Hall located on the corner of Bakken and Firehouse Road.
Harvest Festival Relay Races
In 2017 the Races will be held on Saturday September 23. We guarantee that this year will be dry and sunny. Now is the time to organize a team.
To register your team, download an application form, fill it out, and return it.
The relay races are an annual fundraiser for the food bank and last year raised over $15,000 to help support our mission of "respectfully providing food to those in need."
More information can be found on this page.
Pictures of the 2011 to 2016 events can be found here.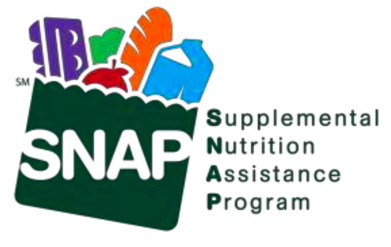 Electronic Benefits Transfer (EBT) Cards
North Whidbey CSA will now accept Electronic Benefits Transfer (EBT) Cards as a payment for a Community-Supported Agriculture (CSA) share. They have pickup locations in Oak Harbor and Coupeville.
This is related to the Federal Supplemental Nutrition Assistance Program (SNAP).