BIG FOOD BANK NEWS! – NEW FOOD BANK BUILDING!
Announcement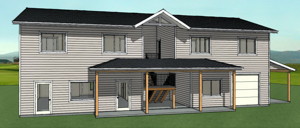 We are going to be building our "forever home!" That's right, we have already purchased a small parcel of land on Terry Road for a new food bank. It is between Frontier Lumber and Terry Mobile Park. We were able to do this thanks to food bank friend and Board member, Ken Hofkamp. This location is within walking distance for many of our clients and also near a bus stop. We will build a food bank that continues to offer confidentiality to the clients we serve. We will be building a low maintenance, energy-efficient building.
When our new food bank opens, we will be using what is called a "shopping model." This means instead of food bank clients getting a pre-filled bag of nonperishable foods, they will be able to choose the foods that work best for their family. If they have a food allergy or are on a low-sodium diet or have kids or would like some ethnic options, they will be able to made choices accordingly. This will be the best possible use of your food donations and will allow our clients to use all the food they receive from the food bank.
The building will also includetwo, 2-bedroom workforce/affordable apartments on the second floor of the new food bank. We feel affordable housing and a food bank are perfect partners. We have always had very low overhead and want to keep it that way; however, a new building will have higher insurance costs, utility bills, maintenance and repairs. Even while renting the apartments below market rate, we will be able to cover our new overhead costs and will be able to use 100% of your annual donations to purchase food. Gifts from the Heart does not have a single paid employee, and we work hard to be good stewards of your donations. We can provide some much needed workforce housing and pay our overheads. Win-Win for everyone!
GFTH has been saving our pennies for years to establish a building fund. During COVID we were the lucky recipient of several very large and very unexpected donations. The donors all agreed to let us put their funds towards a new building. As a result already have 50% of the money needed for this new adventure. We are busy applying for the many grants that are available right now for affordable housing and food programs. After we determine which funds that we can get from these sources we will be letting you know how you can help us get this dream over the finish line. (We have set up a special building donation option on the donation page of this website if you want to chip in now.)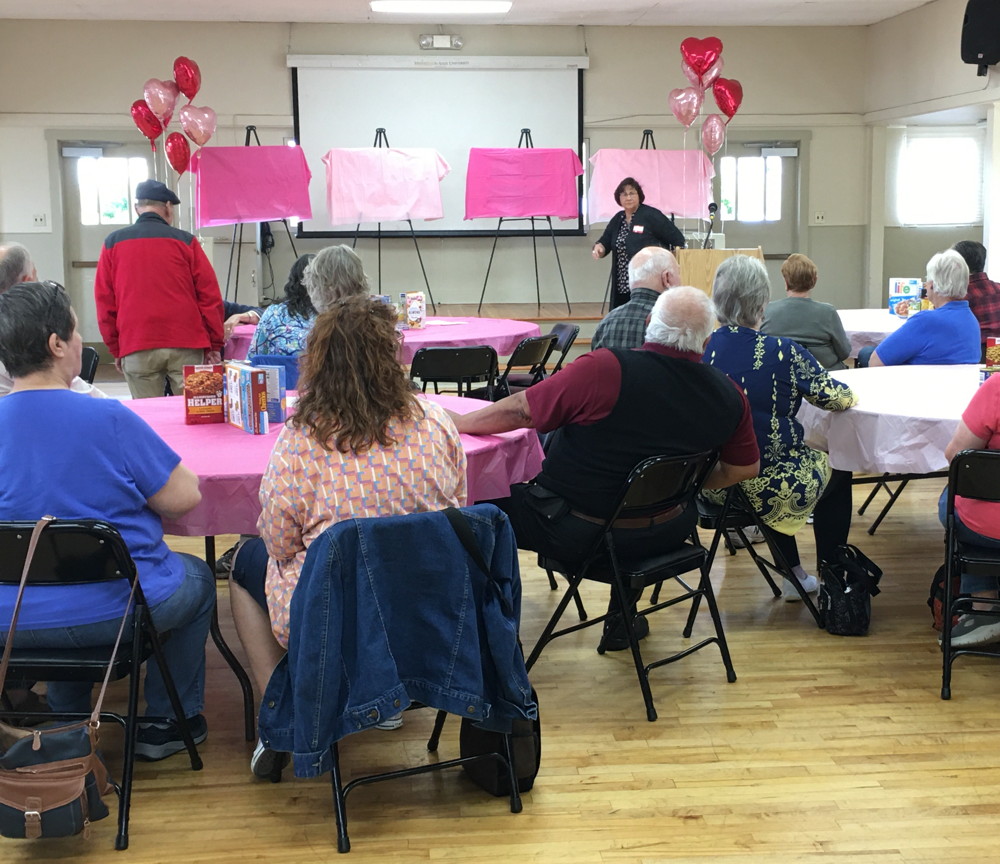 Check back here for updates on the project. Thank you for your support in the past and your good wishes for our future.
---
Location
The new building will be located in south Coupeville on SW Terry.

Click here for a complete set of Plans of the new building: